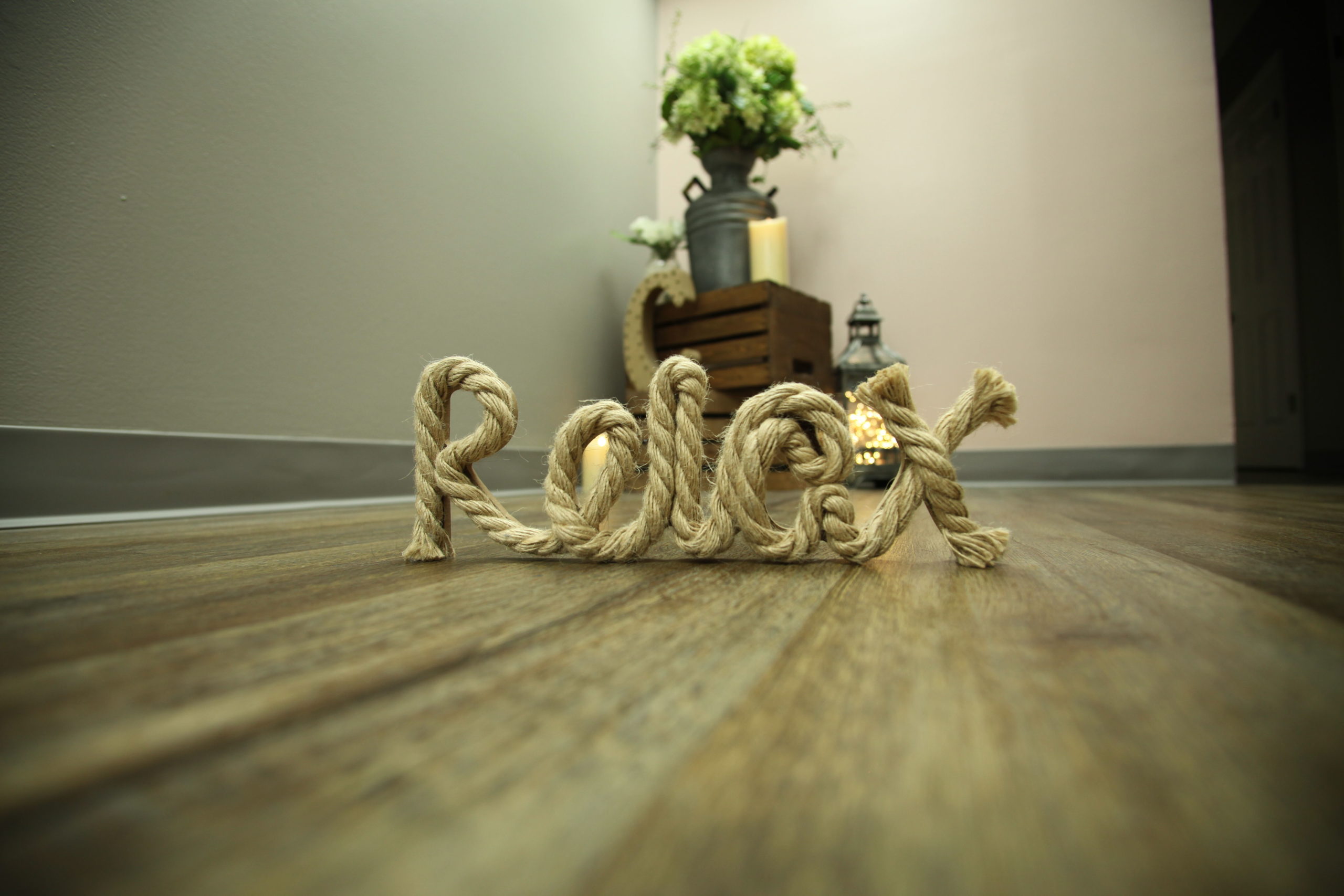 Covid Policy
We ask if you are feeling any kind of sickness, are Covid symptomatic, or have a fever to please reschedule your appointment when you are 100% well again and we are implementing this with our staff as well so that we are all safe.
Guests will be served by appointment only at this time; so NO WALK INS. WE WILL BE IMPLEMENTING A $25 FEE IF YOU DO NOT SHOW UP FOR YOUR APPOINTMENT OR IF A 48 HOUR CANCELLATION NOTICE HAS NOT BEEN GIVEN.
We really appreciate your compliance, patience and understanding during this different and unknown time that we're all experiencing. Thank you so much for supporting our small business!!
A FEW WAYS TO MAKE YOUR VISIT MORE ENJOYABLE
In the interest of providing a relaxing environment for all clients, please make arrangements for childcare prior to your appointments. We have no facilities to accommodate children and therefore will not be able to provide your scheduled service.
To reserve a spot in one of our fabulous rooms, we will need a credit card number. (This will keep standby clients from "nabbing" your spot!)
Please arrive 15 minutes prior to your scheduled service. This allows for proper preparation time. Please be aware that if you are late, the full fee will be charged, with an adjustment on allotted service time.
Please inform your technician of any special request you may have. It is important to us that we know if we are living up to your expectations.
All service times are approximate.
Colours reserves the right to offer specific services during the busiest times of the year.
Prices & Services offered are subject to change without notice.
All Gift Card sales are FINAL, no refunds for any reason.
Gift Cards must be presented in person to be redeemed at time of service.
To redeem E-Cards the confirmation code in the email must be provided when checking out for your service.
We are not responsible for lost or stolen articles.
If a cancellation is inevitable, we understand. However, please adhere to our policy to avoid being charged for services.
Any single appointment not cancelled 48 hours in advance will result in the full fee being charged.
For those of you who have reserved more than one service or package, we need 48 hours advance notice, to avoid full fee charges. For a large group/multiple services, we need 72 hours advance notice.
In the event a client is a no-show for a scheduled appointment, the full fee for the service(s) missed will be charged.
This cancellation policy allows us the time to inform our standby clients of any availability, as well as keeping our technicians' schedules filled, thus better serving everyone. Thank you for your cooperation in this matter and consideration for our fellow client.